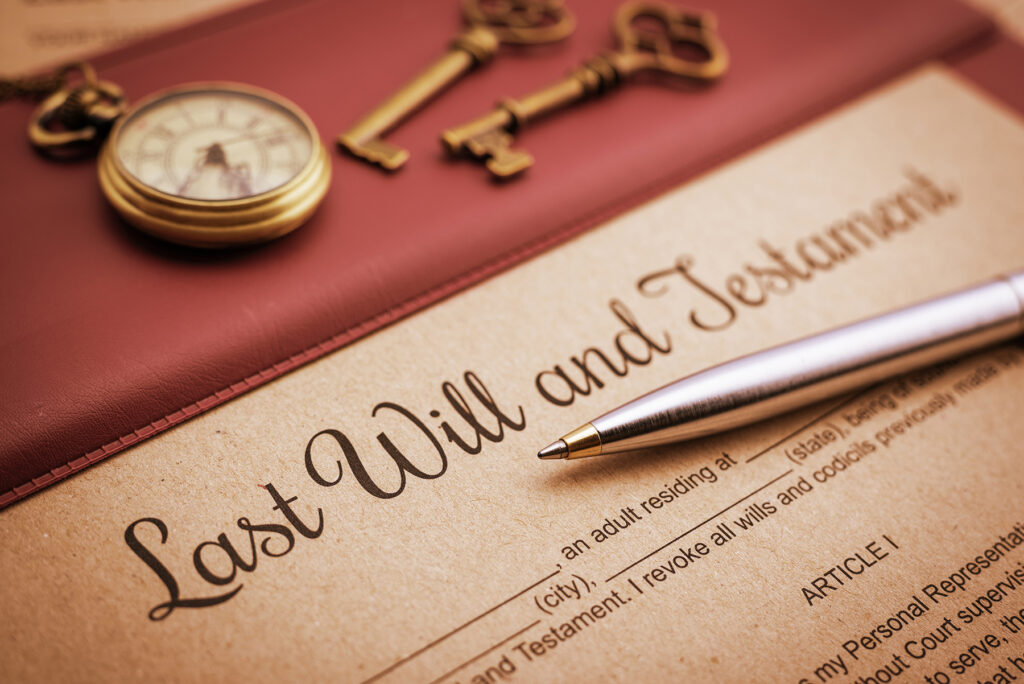 Attorney-at-law provides legal assistance in various matters of family law: divorce proceedings, matrimonial property disputes, marriage contracts, marital separation, alimony collection, access rights definition, adoption, paternity determination, etc.
J.Mucenieks has gained considerable experience in family law and inheritance affairs, wills and inheritance contract drafting, settlement of inheritance disputes, division of inheritance. Attorney-at-law provides professional advice; prepare necessary documents as well as represents clients in courts in family and inheritance cases.
The attorney:
1) prepare and submits claims regarding the out-of-court settlement of a dispute;
2) research the materials of the case;
3) collect and requests evidence from the competent authorities;
4) prepare the necessary documents for resolving a specific issue in court;
5) represent the position of the client in legal proceedings;
6) appeal against court judgments.
***

CALL
The Attorney NOW:

+371 26181700

***