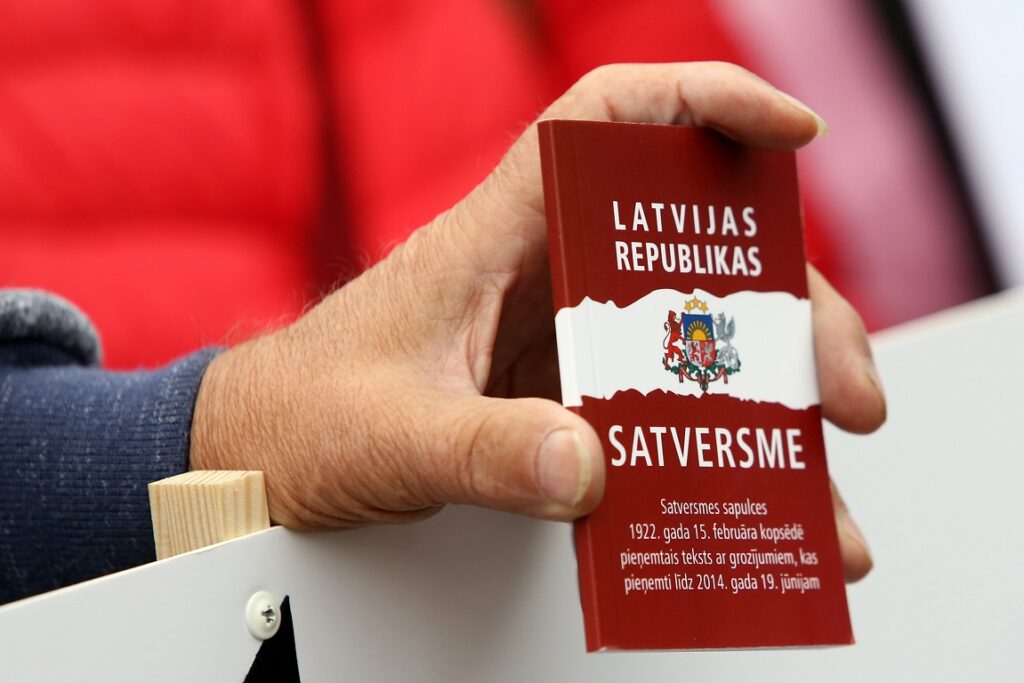 Attorney J.Mucenieks provides legal aid to physical individuals and legal persons in matters of constitutional law and human rights.
Before applying to the Constitutional Court or the European Court of Human Rights, an in-depth study of the circumstances of the case is performed in order to assess the possibilities to contest the constitutionality of a legal norm or to establish violations of human rights.
The attorney ensures the preparation of the necessary documents for the submission of complaints to the Constitutional Court and the European Court of Human Rights, as well as implements the representation of clients' interests in the relevant legal proceedings.
The attorney:
1) prepare and submits claims regarding the out-of-court settlement of a dispute;
2) research the materials of the case;
3) collect and requests evidence from the competent authorities;
4) prepare the necessary documents for resolving a specific issue in court;
5) represent the position of the client in legal proceedings;
6) appeal against court judgments.