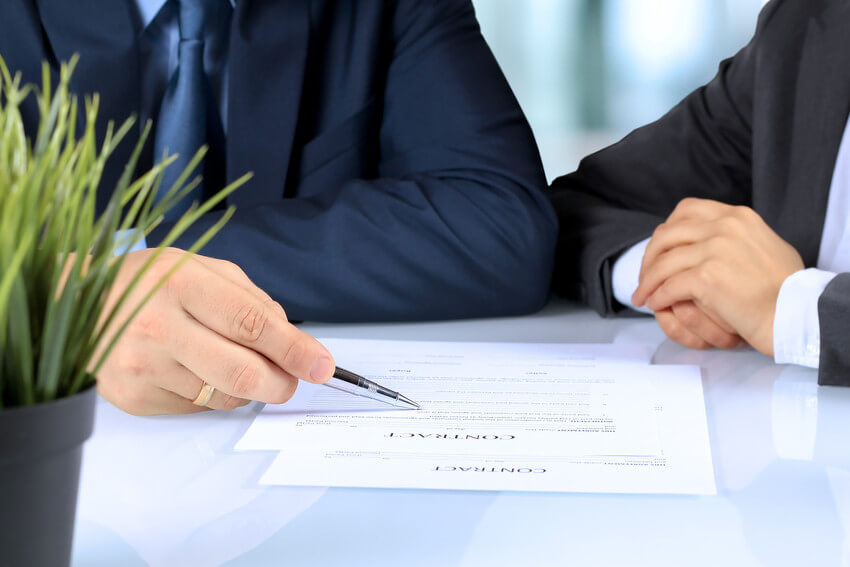 Attorney-at-law provides legal assistance to employers and employees on employment law matters: labour contract drafting, development of labour relations regulations, settlement of labour disputes, employment termination, suits for employment reinstatement as well as legal advice on other labour issues.
J.Mucenieks has gained rich experience in employment law matters, particularly specializing in protection of employees' rights and interests.
Similarly, the attorney-at-law provides professional advices; prepare necessary documents as well as represents clients in courts in employment matters.
The attorney:
1) prepare and submits claims regarding the out-of-court settlement of a dispute;
2) research the materials of the case;
3) collect and requests evidence from the competent authorities;
4) prepare the necessary documents for resolving a specific issue in court;
5) represent the position of the client in legal proceedings;
6) appeal against court judgments.