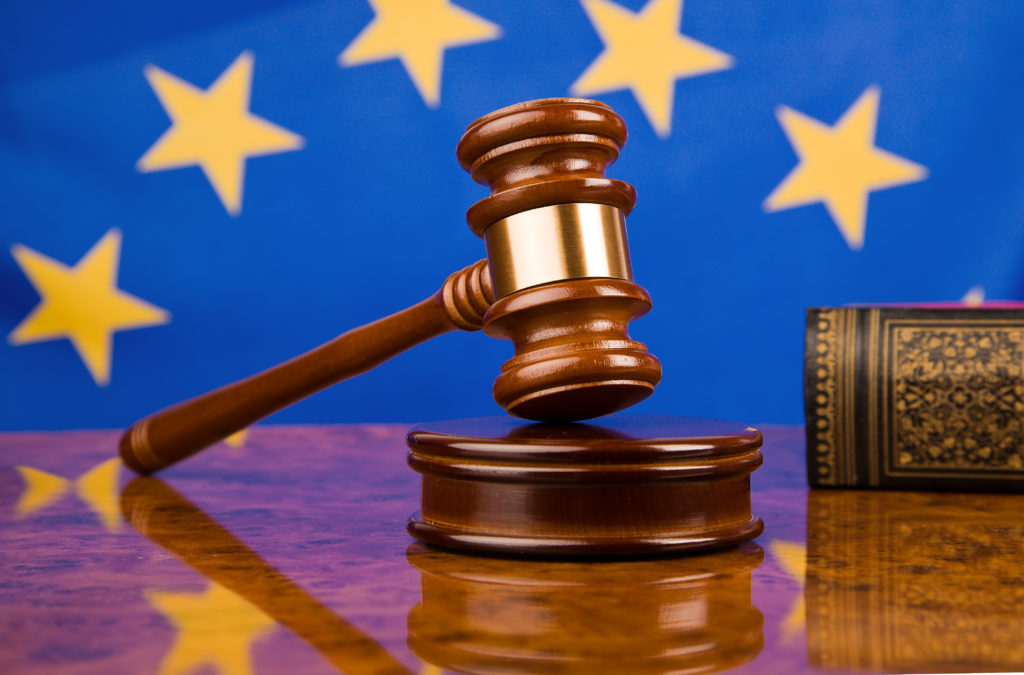 Attoreny-at-Law Jānis Mucenieks provides clients with legal assistance in criminal cases of an international nature, as well as travels to clients abroad if necessary.
Assistance to foreigners
Attoreny-at-Law Jānis Mucenieks also provides qualified defense to foreigners who need defense in criminal proceedings in Latvia.
For a long period of time, attoreny-at-Law Jānis Mucenieks has established collegial relations with lawyers from other countries (Czech Republic, Germany, Great Britain, Poland, Hungary, Turkey, Lithuania, Estonia, etc.), which enables the most appropriate solutions in international criminal cases.
The attorney has experience in providing legal assistance in matters related to various international cybercrimes, including those investigated by the US Federal Bureau of Investigation (FBI) and competent investigative bodies in other countries. .
Legal aid in extradition cases
The attorney Jānis Mucenieks provides qualified legal assistance to Latvian residents and foreigners in extradition cases. In cases of this nature, legal aid also includes the defense of the client's interests in the Supreme Court of Republic of Latvia, the European Court of Human Rights and other institutions.